Celebrating
independent media..
Updated 5-13-10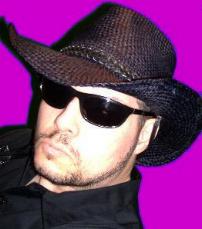 www.CountZee.com
MySpace.com/JohnNoShow
MySpace.com/CountZee
facebook.com/CountZee
youtube.com/zomular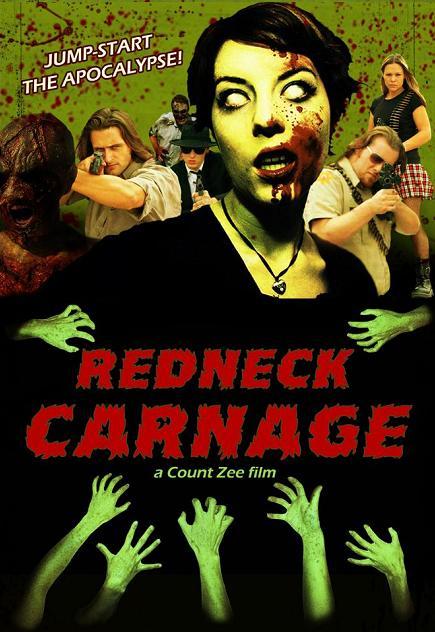 Redneck Rampage DVD Movie Redneck Carnage DVD Movie
(99 min., Unrated)
$10 (Post-paid)
Buy from US or AMAZON.COM
MySpace.com/RedneckCarnage






make your movie right now paranormal book
BUY HERE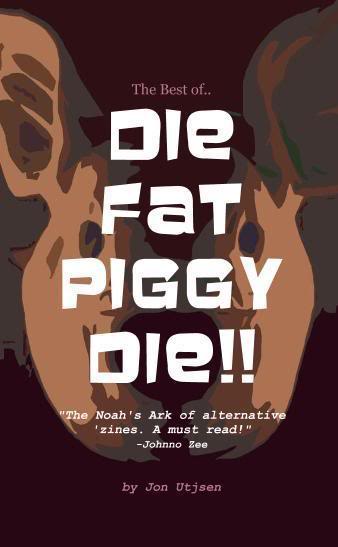 What did we ever do before the
internet, MySpace and Facebook?
196 pages
$15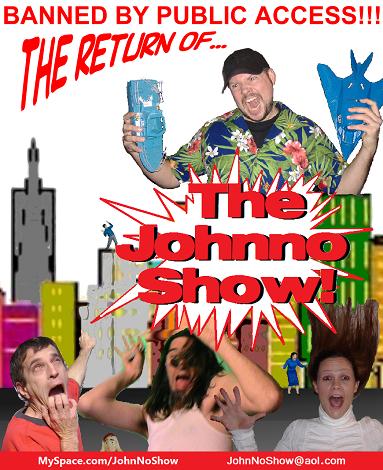 Click to watch!


NOW on MY31-TV!
3 DVD SET!
"Best of the Johnno Show!"
now available!
MySpace.com/JohnNoShow





WANNA BE IN A MOVIE!?
Join Zomular Media Group NOW!!
Local chapter of the MO film alliance: MissouriFilm.org





PARANORM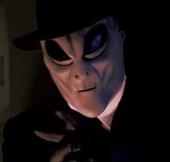 MySpace.com/Paranorm23
MySpace.com/Paranorm9
PARANORM9.com




Johnno Zee's cd of the year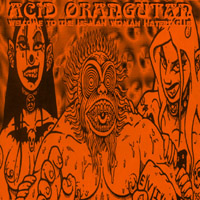 check it out!





________________

Count Zee
pob 360
Devils Elbow, MO
65457
USA
CountZee@aol.com
________________





JOHNNO "COUNT" ZEE
Johnno "Count" Zee (born June 16, 1968 - Ft. Leonard Wood, MO) is a
filmmaker, author, documentarian and musician who currently resides
in the mid-west and travels extensively for research and leisure.
GENERAL
Johnno Zee started pursuing his interest in the arts as a youth, first in fine art as
a pre-teen and later picked up the guitar and began publishing an internationally
recognized fanzine.
He began work as a professional driver and gained a position as a roadie for
numerous musical entities in the 90's including The Smashing Pumpkins, Janet
Jackson, Beastie Boys, KISS, Alice Cooper, Marilyn Manson, The Eagles,
The Rolling Stones, Sheryl Crow, U2 and others. In 2000 he began work on
his first public access TV program which gave way to opportunities in the field
of moving media, and most recently, into the directions of documentary and
feature filmmaking.
MUSIC
Johnno Zee took up the guitar at age 15 and began to produce home demos
at age 17. At 19 he formed the band BASE APES with brother, Sam, and
best friend, Adam. After the group disbanded a few years later he traveled
to Tampa, Florida to produce two studio albums: Acid Orangutan -
"The He-Man Woman Hater's Club" and Vampire Circus at age 24. The latter
caught the attention of a notorios "death/black-metal" band from Tampa, Florida
that had ties to the Church of Satan. Zee joined them for two albums, during which
time Church of Satan founder and head, Anton LaVey, cited the act as being one
of 4 or 5 truly satanic bands (along side the likes of King Diamond, Nine Inch Nails
and Marilyn Manson), just before his death in 1997. Acid Orangutan, on the other
hand, caught the ear of Howard Stern show celebrity, Richard Christy, who asked
Zee for permission to score his movie, Leaving Grunion County, with the music
from the CD. The Count said yes and the rest is history.
In 2004 the Count re-joined forces with former band-mate and brother, Sam,
for the two song doom metal project, FROST & FURY. He was founder of
and guitarist for BOMB SQUAD in 2005 and was instrumentalist and
producer for THE TORTURED for a short time between 2000 and 2005.
Count Zee continues to dabble in home recording, focusing mostly on electronic
music and metal. His Acid Orangutan CD became the soundtrack for the movie
"Leaving Grunion County and in 2006, the Frost & Fury demo music was
featured as bumper music on the very popular comedy radio talk show,
THE PHIL HENDRIE SHOW, until Hendrie retired from radio that same year.
PRINT
Johnno Zee was first published in Crazy magazine in the 1980's. In the early
'90's he entered the world of self-publishing with the infamous 'zine,
DIE FAT PIGGY DIE!! The 'zine name was contributed by friend and artist
Billy Spicer. Other contributors also included Randy Crawford. Contemporarys
included D.B. Velveeda, Tom Crites and MIKE DIANA, who went on to
become the first American comic artist to serve jail time for drawing a comic.
Johnno Zee credits Mike Diana for the creation of the moniker,
"Count Zee".
Johnno Zee has utilized the narrative from his series of paranormal videos to
produce a book. Paranorm: Volume 1 is out now. He has completed a guide for
the independent filmmaker called "Make Your Movie Right Now! The First Resource
For the Beginner Movie Maker." "The Best of the Die Fat Piggy Die" compendium
is also now available. "Road Whore", a book with insights into his traveling
experiences over the period of 15 years is in the works.
FILM/TV
Johnno Zee produced numerous episodes of the local public access
phenomenon, The Johnno Show until 2006 and produced
content which aired on Howard Stern's iN Demand channel that same
year. Previously, Johnno Zee co-edited, starred in and contributed
a soundtrack for Stern alumni, Richard Christy's early productions.In
2007 he released The Feud, a parody of the infamous Hatfield/McCoy
long-standing feud. In 2008 he wrote and produced his first feature,
Redneck Carnage is presently writing the script for his follow-up features,
Momo, Dystopia: 2013 and an as yet untitled western film.
You can watch Zee's numerous vignettes on YouTube.com and in the
3-DVD set, "The Best of the JohnnoShow" is currently available
for a limited time.
Johnno Zee is an American.








News

5-13-10
Johnno Zee's SATO48 - 2010 entry "Cajun Luv Chicken" was
nominated for best film. Please look up SATO48 on YouTube and
watch some amazing offerings from this year!

*********

4-5-08:
REDNECK CARNAGE is now available in all Springfield,
Missouri Blockbuster locations as well as through Amazon.com
and soon through NetFlix!

*********

3-27-06: Frost and Fury in rotation as bumper
music for the internationally acclaimed Phil Hendrie
Show! PhilHendrieShow.com
International radio celebrity, Phil Hendrie,
lashes out at Johnno Zee:
Phil's response when Johnno Zee suggested he play more
Rammstien for bumpers: "Rammstien is for utter faggots
It's Euro-Kraut neo-crap. I thought maybe you should know
Metal is far superior than techno. Techno is for men with
sexual identity issues. Hope you get that worked out.
-Phil"

*********
Hear Johnno Zee's songs on Soundclick! [here]
And MySpace [here]

*************

We are accepting new and used CDs, DVDs, books
and magazines to send the troops in the Gulf.
You may send them to us or to the address below:
USO AFGHANISTAN
Pat Tillman Memorial USO
Bagram Air Base
APO AE 09354







----------------------------------







Some terrific albums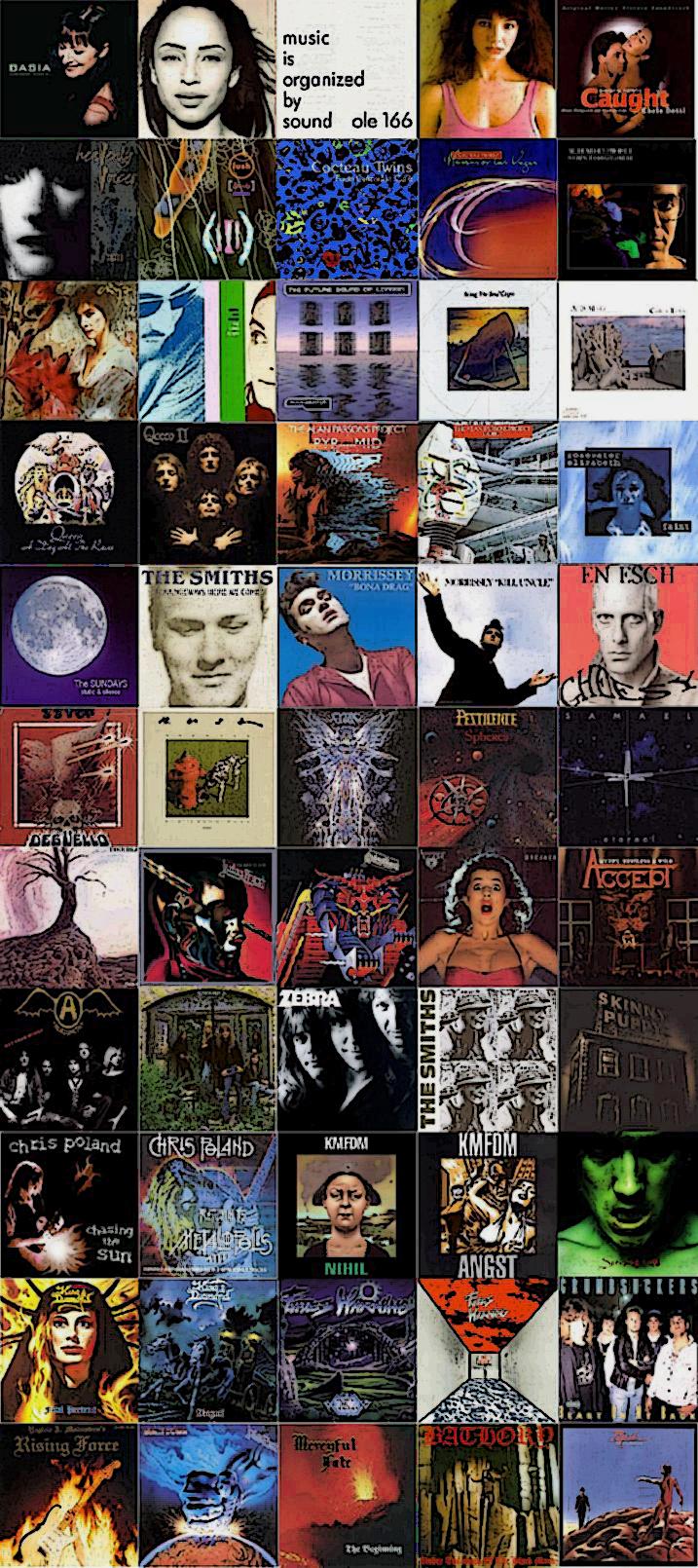 Rush

Pink Floyd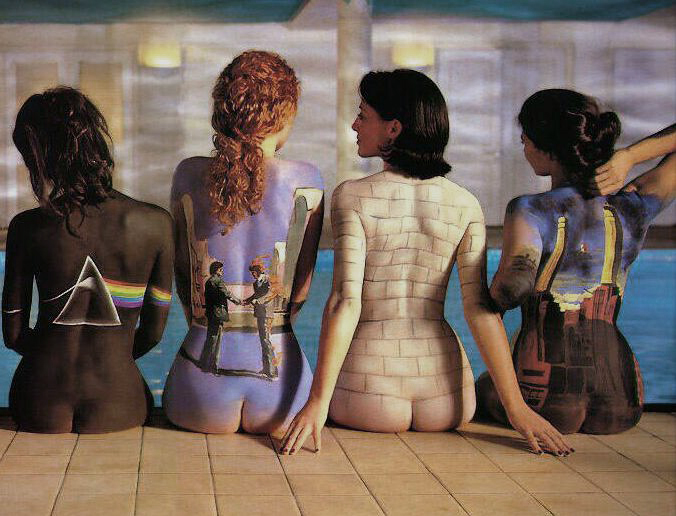 Cocteau Twins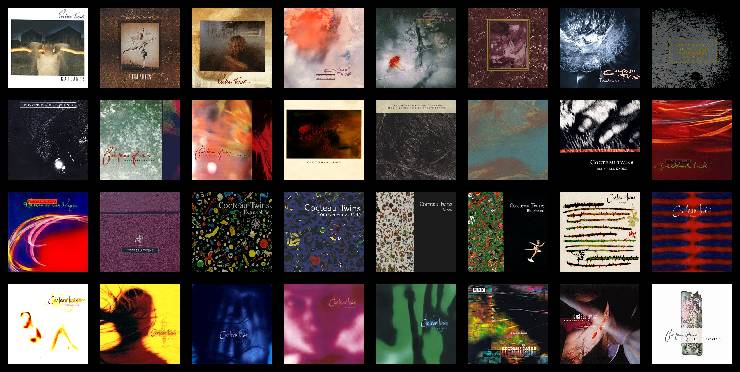 Some terrific films!
(Reviews)

________________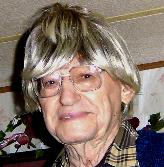 About us

We are a collective of artists and musicians from central
and south-west Missouri in the USA. Please click on the
name of a particular artist to learn more about them or go to
"More music/links" to see more options. Feel free to send
correspondence to all individuals listed on these pages to
CountZee@aol.com and they will be forwarded to that person.
_______________


"Eccentrics are people who take a boundless joy in life..
Their minds are always buzzing furiously with ideas.
They may fail in a particular endeavor, but society wins by
their example. At the root of eccentricity is a healthy and
determined irreverence. It is utterly harmless, and a source of
decency, tolerance and respect for different views
and different people." -J. Clark


+++++++++++++++++++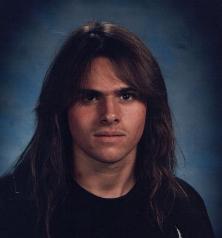 Adam Reed Patterson
1973-2006



Zomular.com is STILL a non-profit endeavor
Supporting local community efforts